In our daily life, a wide range of items are made by plastics. Different production processes and moulding technics are used for each application based on its specifications. In order to manufacture a plastic part, best-suitable type of moulding choice should be made carefully.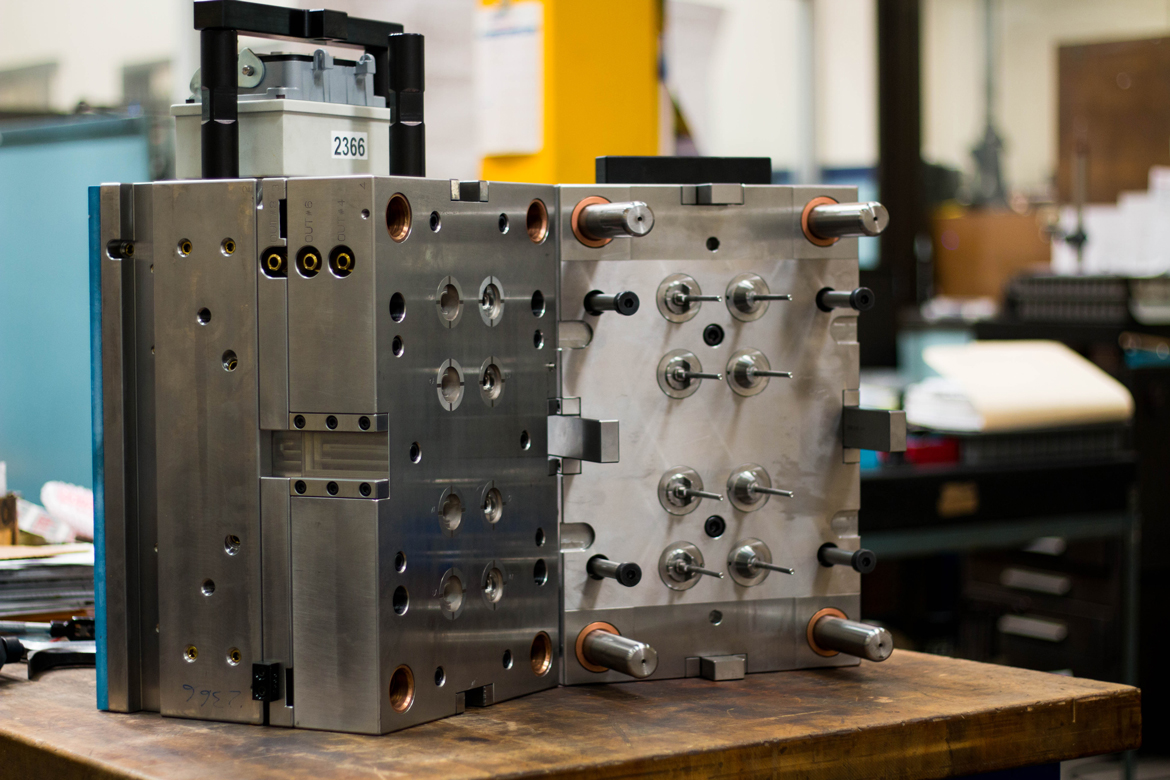 A wide range of technics are used to manufacture plastics. There are advantages and disadvantages for each technic, so it is crucial to choose the best-fit method for specific applications. The following moulding technics are widely used in the industry: compression moulding, reaction injection moulding, transfer moulding, blow moulding, injection moulding, thermoforming, extrusion.
REACTION INJECTION MOULDING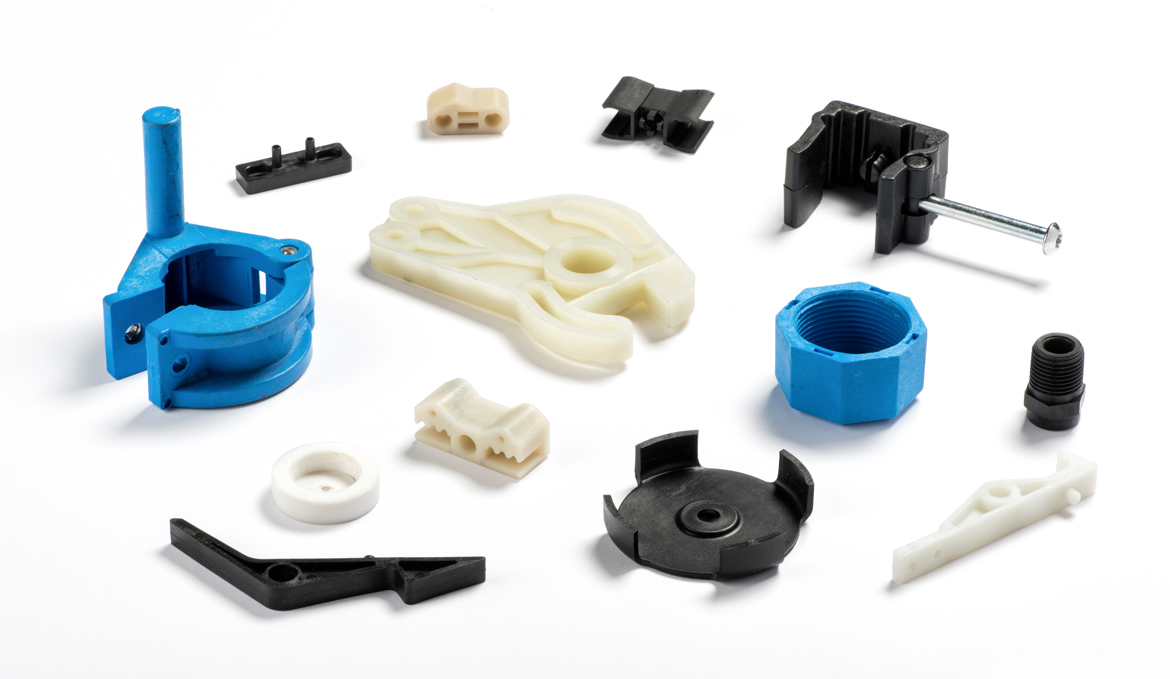 Turcont's manufacturing ability covers a wide range of plastics products, including but not limited to plastic enclosures for plastic containers for food and non-food products, consumer electronics, plastic components for the automotive industry, etc.
PLASTICS CONTAINERS for NON - FOOD INDUSTRY
PLASTICS COMPONENTS for AUTOMOTIVE
PLASTICS CONTAINERS for FOOD INDUSTRY
As a trusted plastics moulding company, Turcont meets your expectations and provides 100% customer satisfaction by offering the most advanced product design, prototyping, plastic moulding and engineering services.