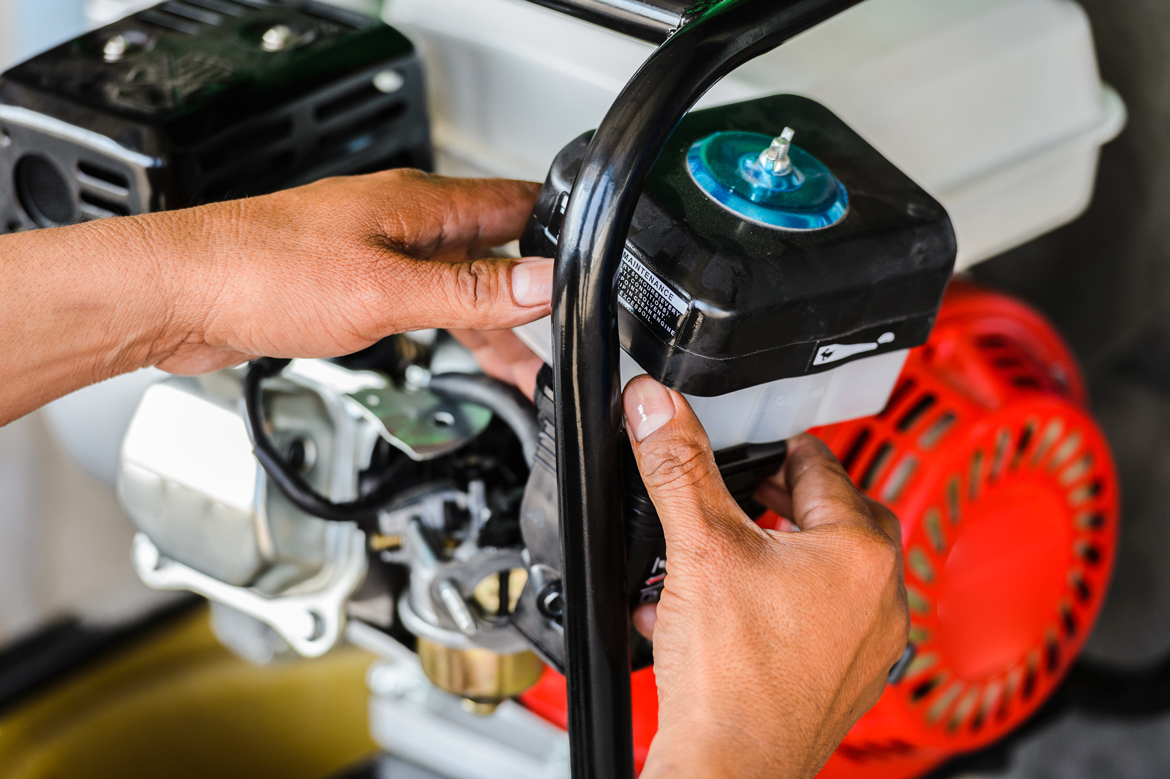 In order to produce a sub-assembly or finished products, you can always rely on Turcont employees for comprehensive expertise and assistance in assembling your parts and components.
Most of the time, components are produced for becoming a part of a sub-assembly and for fitting to a specific application. We run your project from raw material procurement through machining and assembling processes, including testing and inspection as a complete service thanks to our well-organized Assembly Line.
Turcont Contract Manufacturing & Assembly Services serve the customers with its up to date technologies and facilities, such as leading-edge quality control department and temperature controlled calibration facilities and dust-free clean rooms. With the latest technology in use and total quality management systems applied, Turcont guarantees the maximum quality for each part and component it processes.
TEMPERATURE CONTROLLED CALIBRATION
QUALITY CONTROL FACILITIES