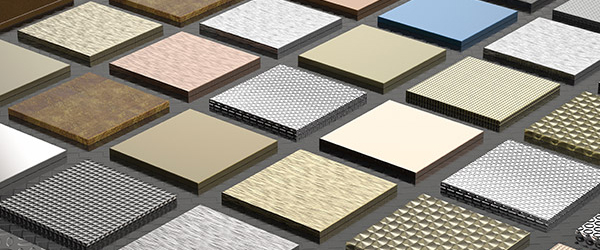 In order to decide which material would be best for your parts, you may use below information.
Metals: Metals are the parts with higher tolerance than plastics.
Plastics: Plastics cost less than metals, but it should be kept in mind that plastics get distorted by the time because of moisture's and heat's bad effects on plastics.
Sheet Metals: These parts have reasonable costs compared to machined parts.
For prototyping processes or low-volume orders, it is highly recommended to use stainless stell and aluminum as these do not need secondary finishing.