With our comprehensive quality management system, we ensure an organized and uncompromising continuous quality control process for each stage of the production. The quality control process starts with an inspection of the incoming raw materials that will be used in the production, and the process continues with the detailed controls in the production line, and finally ends with acceptance inspections of the final product. Nothing is left up to chance by our quality management system.
Our Quality Management System has passed all the audits required by the latest international standards, and our company has been entitled to have certification of Quality Management System in accordance with EN ISO 9001:2015. Our company has been subjected to regular certification audits for many years. Our quality management system also attaches importance to the development of our employees by providing continuous training programs to facilitate overcoming challenges. This is another critical motivation instrument to meet the required standards in the production in terms of the quality, as well as providing the required transparency to our processes.
TURCONT's Quality Management System ensures monitoring the whole manufacturing process using various quality control methods. Also, we have the exclusive authorization to perform quality control analyses and present them as evidence to identify and solve the problem in a short time. Quality is our priority in production to meet the requirements of our customers. Besides, we follow advanced quality control procedures such as APQP, FMEA, PPAP, and MSA.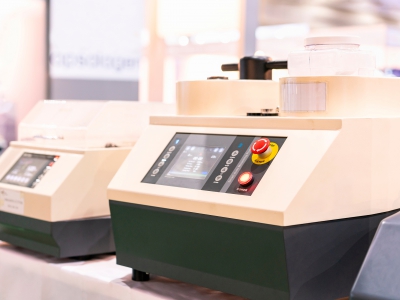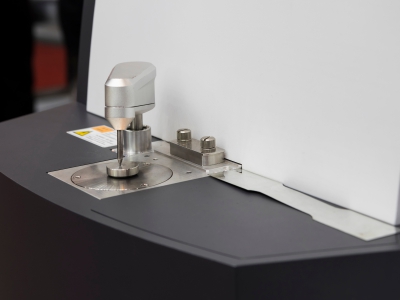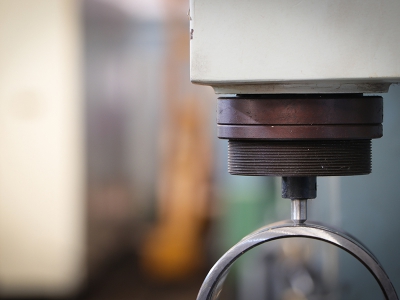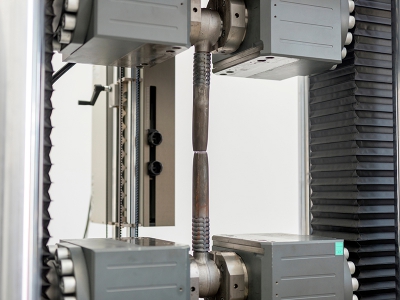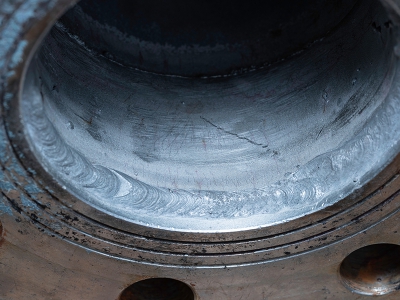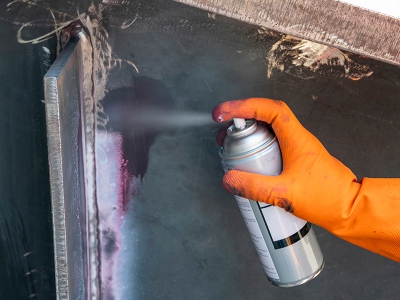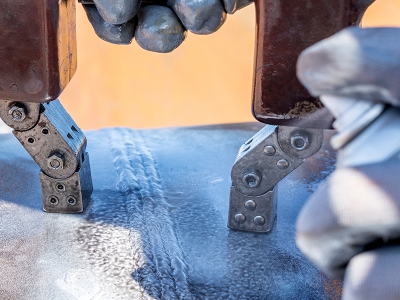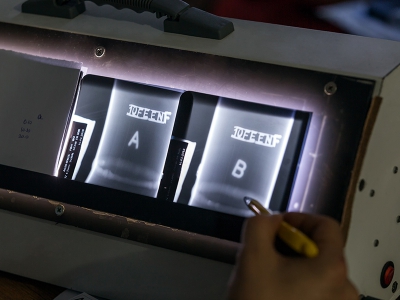 To be a reliable and sought-after company with understanding that fully meets the needs and expectations of the customer.
To follow and apply closely technological developments to reduce costs and increase profitability,
To continuously increase the quality level by giving importance to that all employees are more competent and team to become people who can use their talents at the highest level within the framework of quality systems.
To establish quality, environment and occupational safety awareness in all employees,
To cooperate with customers and suppliers based on commercial relations,
To announce the name of our company and TURKIYE to the World and to continue our marketing and technical experience abroad.
To prevent any nonconformities that may arise by applying the most appropriate, most accurate and most economical solutions in the fastest way,
To complete every order that starts production at the desired quality standards,and on time utilizing the highest level techniques,
To commit the continuous improvement of the quality management system,
To be an exemplary organization that respects the society and environment we live in and to contribute to the national economy by constantly improving the business volume,