Cnc Machining Services
With its professional CNC machine shop and specialized operators, Turcont Engineering & Manufacturing Ltd has the experience and capacity to carry out precision and ultra-precision CNC machining works. As Turcont, we do not only complete and deliver your orders in time but also provide a price advantage. Besides offering our precision and ultra-precision CNC machining services at competitive prices, we also provide reliable and personalized customer service after on-time delivery of your order.
With its specialized and experienced operators, and high-technology CNC milling and CNC turning systems, Turcont has established processes for precision machining works and is the perfect partner for your CNC machining requirements. As well as handling small-scale orders of a few pieces, we have the capacity of large-scale production of thousands of components. We offer the lead times based on the projects, also, we can provide quick service upon your request.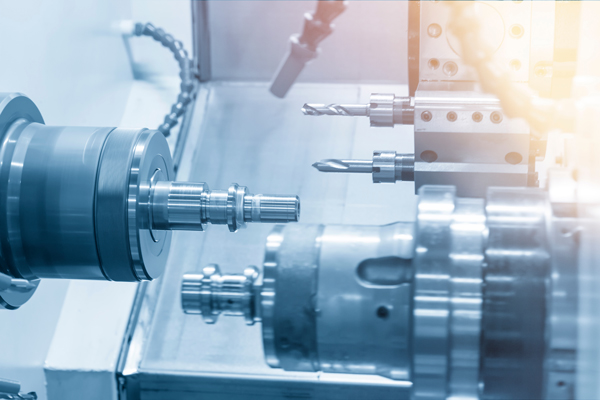 CNC TURNING
As a complicated and detailed machining method, CNC Turning facilitates producing customized parts and components by using a lathe. With our state of the art technology machinery, computer systems, and specialized operators, we can produce a component with its finest detail for the most rigid designs by using a turning lathe that has a wide range of cutting bits with different shapes and precision. The workpiece or raw material to be machined is secured and rotated by the machine. With its dual-axis movement at high speeds, the turning lathe shapes the workpiece by using a single-point cutter or a boring tool. As a result, the requested component is produced.
CNC MILLING
As one of the several key machining processes, milling is carried out to produce a custom-designed part in desired shape and dimensions from a workpiece made of metal, wood, or various materials. In the milling process, undesired material is removed from the workpiece by using a rotary cutter with high speed. The cutting tool is advanced at the desired angle with the tool's axis. CNC milling process can be applied to small workpieces as well as to large and heavy materials.
Thanks to our high-capacity CNC machining shops designed for various long-lasting batch runs for short or long processes, we can deliver your orders with superior quality and short lead times, as well as lower costs. We have single-pallet and twin-pallet versions of 3-axis, 4-axis, and 5-axis milling machines in our milling centers. Thus, we can machine workpieces in various dimensions from a few millimeters up to one meter.
Our advanced CAD/CAM software systems enable us to give an accurate quotation and offer precise lead time for you, besides allowing to machine the most challenging geometries with precise accuracy.
TYPICAL APPLICATIONS
We are able to work with a wide range of metals, plastics, composites, and special materials, including:
Alloy Steels
Cast Iron
Cast Steel
Cast Stainless Steel
Aluminum
Brass
Bronze Alloys
Carbon Steel
Iron
Magnesium
Stainless Steel
Titanium
ABS
Fiberglass-Reinforced Plastics
Polycarbonate
PVC
PTFE
ADVANTAGES of CNC MACHINING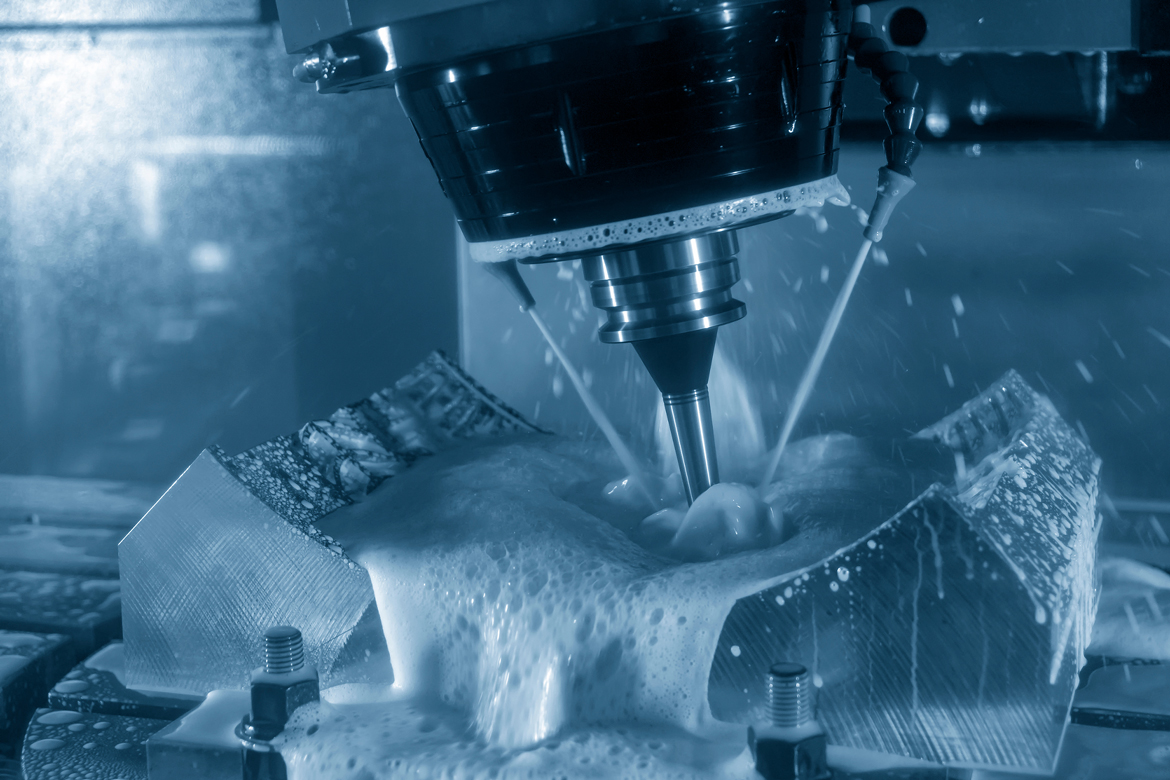 Compared to the conventional machining methods, CNC machines offer numerous wide-ranging advantages such as utilizing higher levels of automation and reducing error rate while increasing productivity and decreasing unit costs. Major advantages of CNC machines can be summarized as follows: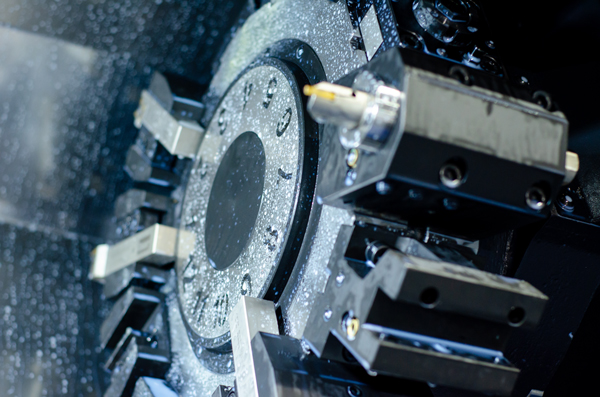 PRODUCTIVITY
Since a CNC mill or its auxiliary equipment can be programmed to carry out a complicated process, the operator may leave the machine while the machine is operating automatically. These machines can even operate overtime automatically providing that certain set-ups are made. Thus, they significantly contribute to your productivity and efficiency.
CONSISTENCY
Since you can eliminate most of the human errors by using a CNC machine, which provides highly stable and precise performance, you can offer your customers with uniform and perfect products. Since these machines are more reliable and provide higher-quality performance, CNC machining has a key role in cases where quality is essential.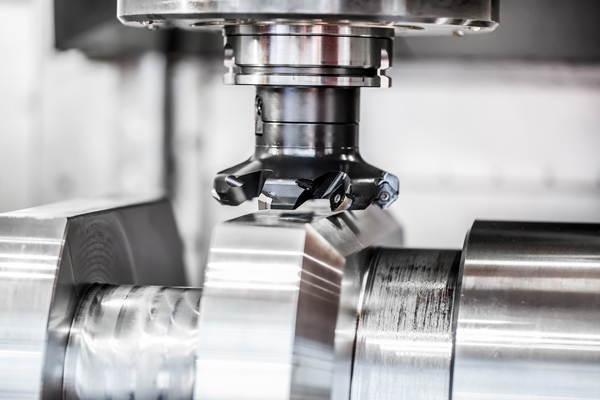 COST EFFECTIVENESS
With their higher productivity, reliable operation, and less error rate, CNC machines provide higher returns on investment. Moreover, the operators can easily learn to use the CNC machine by short training provided in a virtual environment. Thus, you will not need training workpieces. Above all these cost advantages, the prices of CNC machines will go down as they become more common and in demand.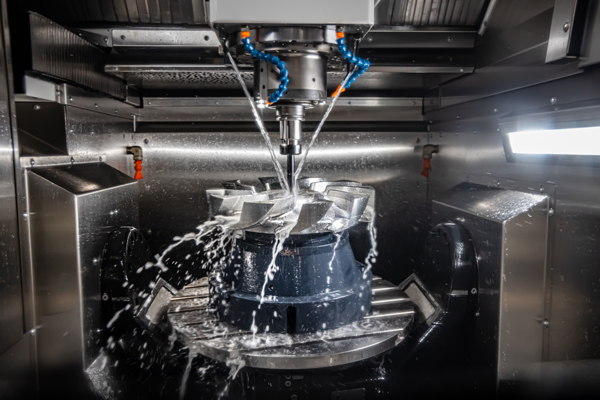 SAFETY
In case of any hazard or occupational safety issues, such as material jams or other kinds of machining failures, the system does not cause any hazard for the operator but only the machine. This is a significant advantage of the automated process over the traditional open guard machining in terms of safety.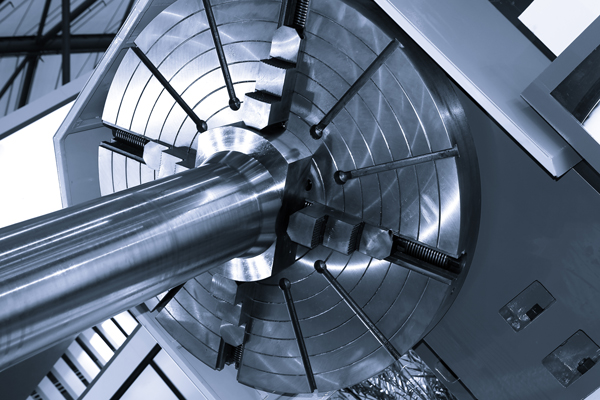 VERSALITY
Since CNC machines are very flexible in terms of preparation for a new machining process, they can be set up easily to machine a new workpiece to produce an entirely new product. This feature of the machines makes them ideal for short or long machining processes. You can quickly and easily change the machining program, thus gaining time and cost advantage.