Prototyping is a crucial process for forming a model or draft edition of the main idea. This product designing method is applied in various processes in mechanical engineering and software development. Before starting manufacturing, this process enables the project owner to make initial changes and product fixes.
Advantages of Prototyping Stage:
Enables you to discover design issues earlier,
Provides estimations on production time, costs, and other material requirements,
Reveals machinery needs for manufacturing,
Tests the size and strength,
Provides feedback to both parties (customer & manufacturer) to identify developments,
Determines final design and functionality
We provide following product development services:
Concept Design Engineering
Design for Manufacturability
Production and marketing presentations
We also support you with our consultation services when introducing a new product in your own market.
Please see our prototype manufacturing capabilities and services listed below:
Engineering Support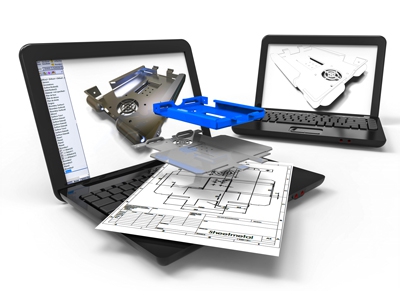 3D CAD Modeling
Mechanical Design
3D Scanning
3D Printing
3D Rendering
CNC Machining
Surface Finishing